Careers
At NIKSUN you are doing more than just a job - you are helping build a safer and more secure world. As the industries and governments of today have come to rely more heavily on their network infrastructure for all aspects of daily operations, the optimization and security of these networks is of paramount importance. Not surprisingly, this opens the door to a whole slew of network challenges for modern businesses and organizations.
Interested in solving the latest cyber security and network performance challenges? Since 1997, NIKSUN has grown exponentially as it provides customers with innovative solutions for faster and more secure networks.
We recognize that our employees help build our leadership in one of today's fastest growing and in-demand fields. NIKSUN is a setting where you can apply your talent and creativity in a stimulating work environment using cutting-edge technology. SiliconIndia names NIKSUN one of the best companies to work for.
If you are a motivated, intelligent, dynamic, and ambitious professional with a positive vision for success, NIKSUN could be the right fit for you. Join a team of world-class technical experts and grow with NIKSUN today.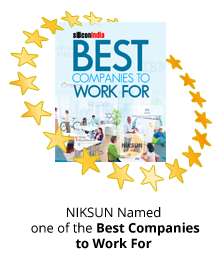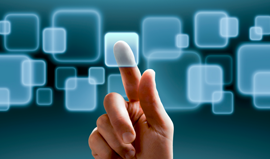 Explore Careers
Search the current opening opportunities and apply to be part of the revolution.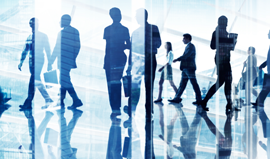 Benefits
We've designed our benefits packages to help our employees grow along with our business.
Locations
NIKSUN is located in Princeton, New Jersey, which is best known for the ivy-draped university of the same name. The town of Princeton is also home to many fine restaurants, museums, live music/theater, and a vibrant nightlife.
NIKSUN: 457 North Harrrison Street. Princeton. NJ 08540. USA.
Qualified applicants will receive consideration for employment without regard to age, race, creed, color, religion, sex, national origin, ancestry, marital status, affectional or sexual orientation, gender identity or expression, disability, nationality, or protected veteran status.