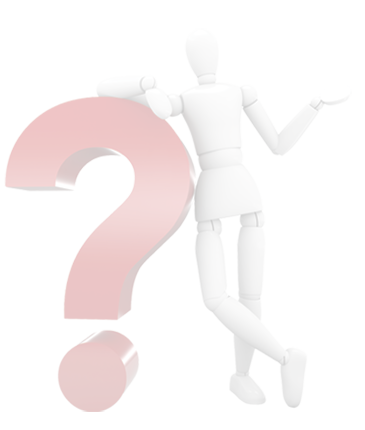 Know the Unknown®
Make security or network decisions based on actionable data and complete information
Up to 100 Gbps Lossless Packet Capture per Appliance
Scale to Terabits/Second with Cluster and Grid Ready Solutions
Store Hours, Days, Weeks, Months or Years of Raw Data and/or Metadata
NIKSUN Network Knowledge Warehouse for Indexed Metadata
Super-Fast Query Response
Integrated Analytics from Link to Application
Specialized Analytic Modules for Security, Performance, Mobility . . .